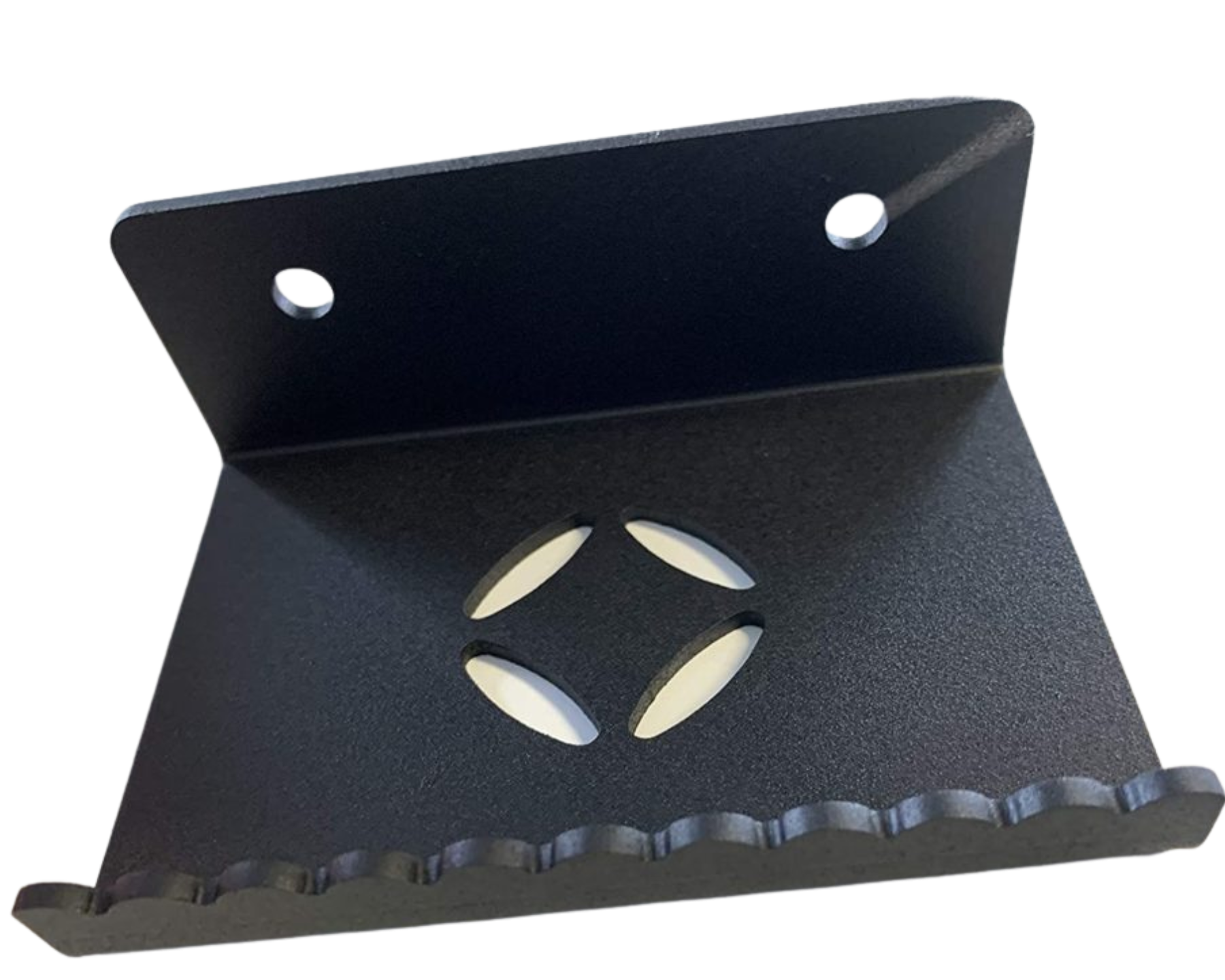 Decorative. Creative. On Time.
This is what Decron stands for and what our foundation was built on. Since 2003, Decron has been creating fabricated metal products for our customers. We want to build your idea, and we can prototype, produce, and ship it directly to you.
You've worked hard to bring your product to life but…
You've struggled with import delays and production costs. You've explored other production companies, but they can't bridge the gap between design and production. They deliver products with inconsistent quality.
If you're looking for someone who will work with you to understand your vision, then Decron is the right place for you. We offer prototyping design, custom fabrication, and powder coating, as well as packaging and shipping for the products that we create for our customers.
Decron consistently produces high quality fabricated metal products for markets such as automotive, commercial, agricultural and more. We implement Lean principles in our organization, striving to continuously improve our processes and relationships to provide a better product and better experience for both our customers and employees.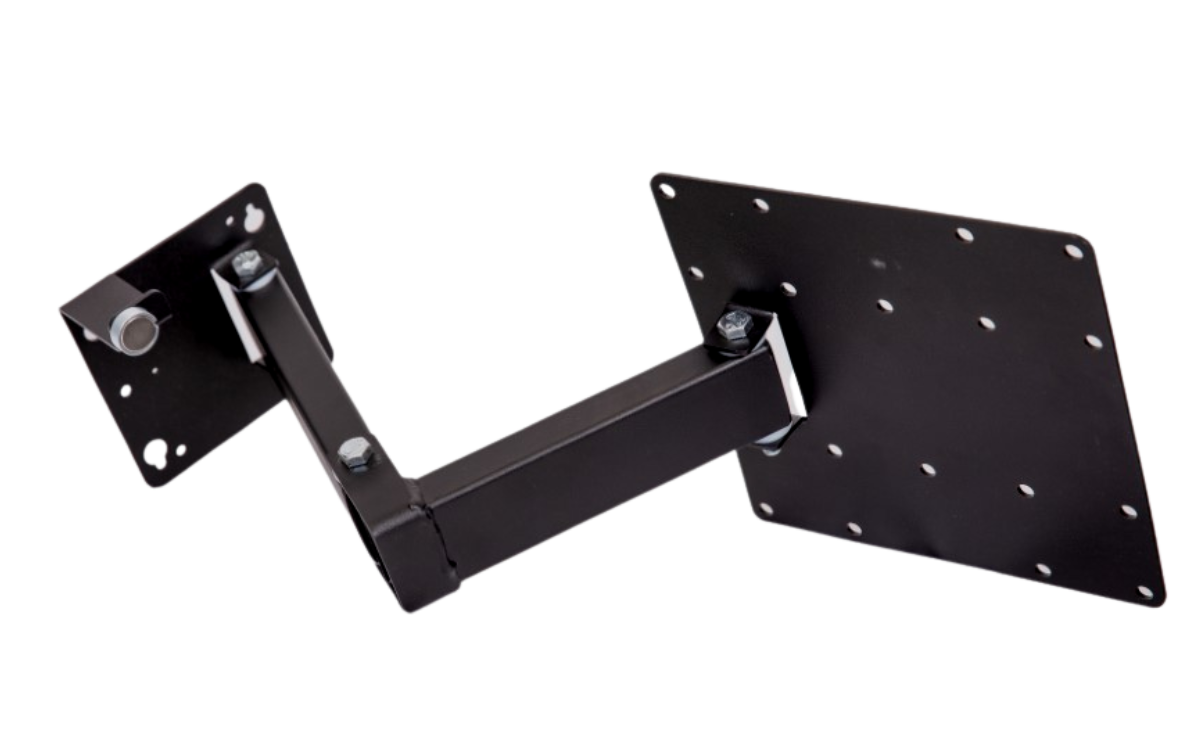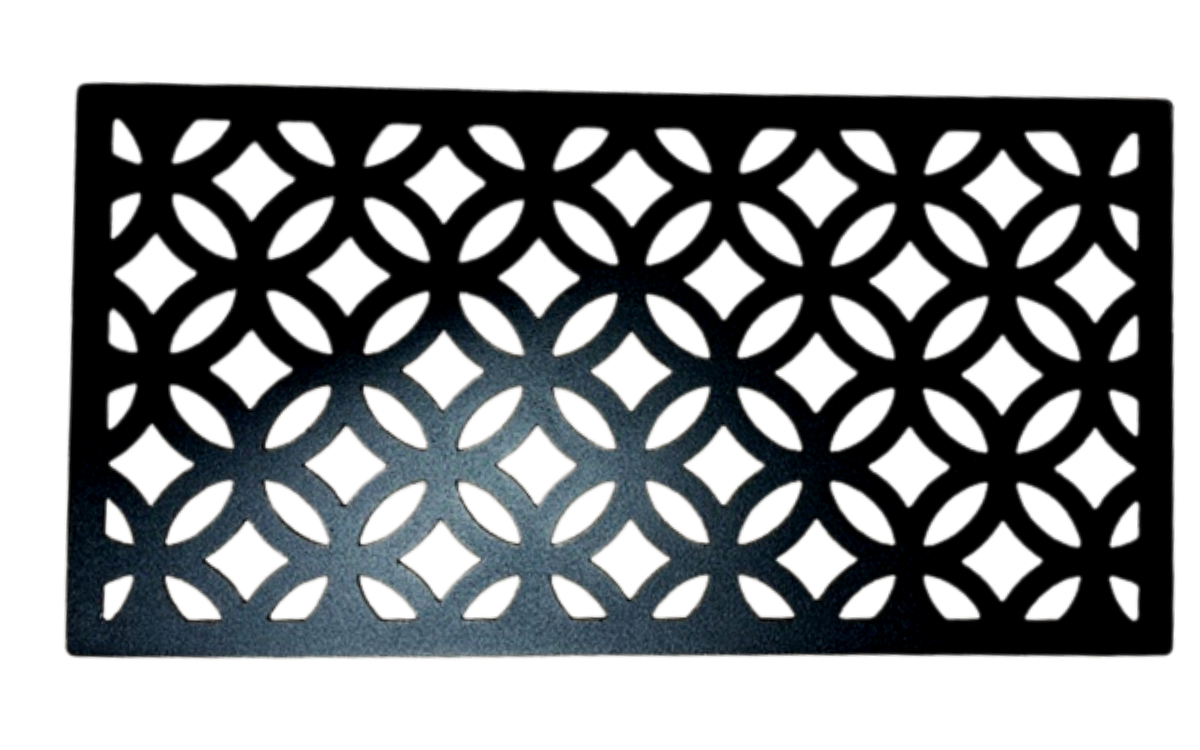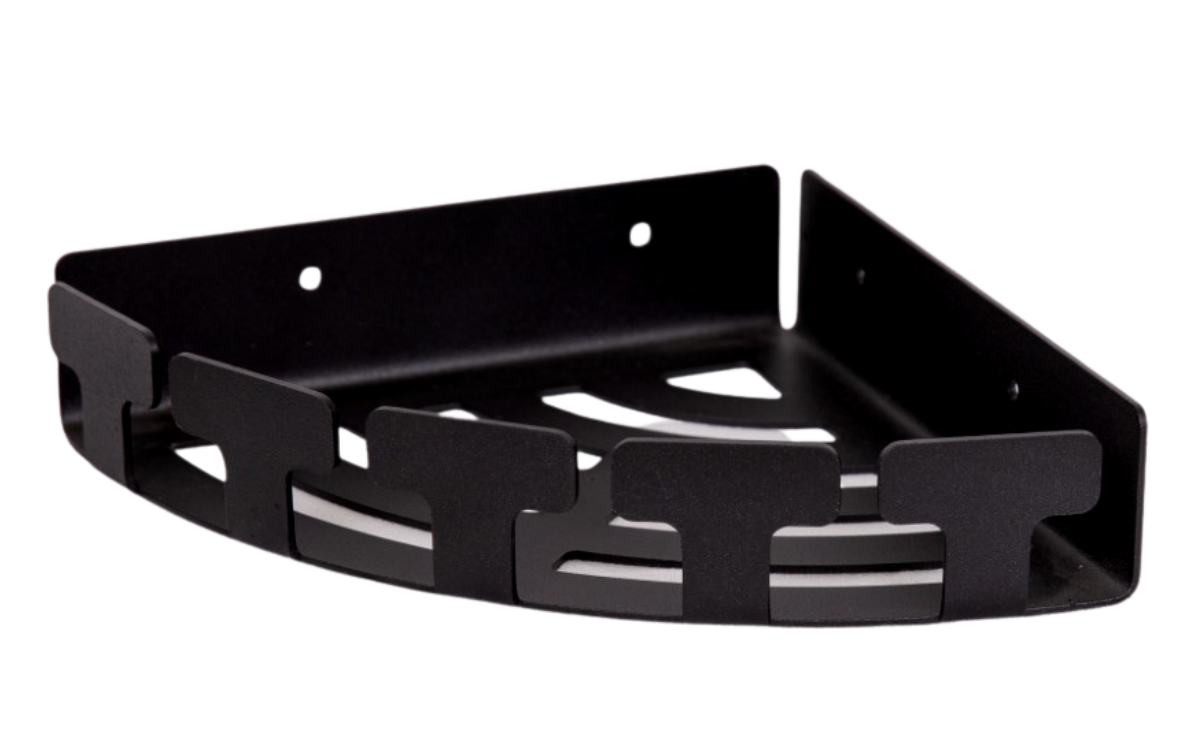 We're experts on fabricated metal products
With every project we complete, we strive to bring out the beauty and function of metal. Decron can provide a full-service build for any metal product, from working with the raw material, all the way to packaging and delivering it directly to our customer or OEM.
We've expanded over the years to implement a wider range of functions, all to provide better products to each and every one of our customers. Those functions include:
Laser cutting
Grinding and Welding
Prototyping and Design
Metal forming
Upholstery
Powder coating
We even have our own warehouse for packaging and shipping our fabricated metal products from our customers. With everything Decron does, we strive to deliver the best service possible.
Decron ensures that no product leaves our warehouse unless it meets our customers' highest standards of quality. We inspect every part throughout the fabrication process and dedicate ourselves to delivering products that are ready to be installed. For more information about our quality control and standards, check out our Quality Page.
If you'd like to see some examples of our past and current products, you can check out our Gallery.
We produce products that serve several different industries.
Decron's products can be found in many different industries. We have served customers in markets like:
RV and Automotive
Commercial
Agricultural
Sporting Utilities (such as golf carts and other sporting goods/equipment)
Decron also creates products and parts that aren't currently available for our customers and delivers those products on time and ready to be implemented.
If you're looking for someone who will work with you, who can provide products that will make your customers happy, and who can save you time, money, and even reduce your workload, then choose Decron. We care about each of our customers, and we take pride in our work.
If you're ready to get started, contact us here on our website or call us today!